Hotel al Mundo Tarifa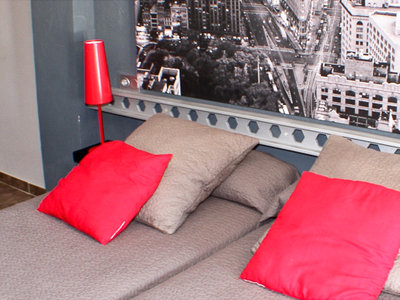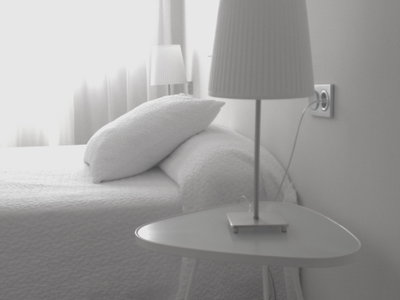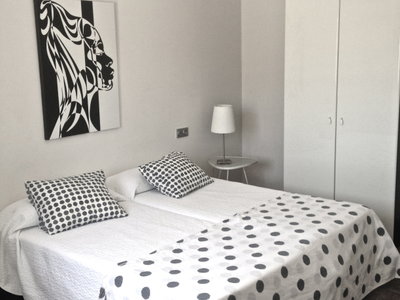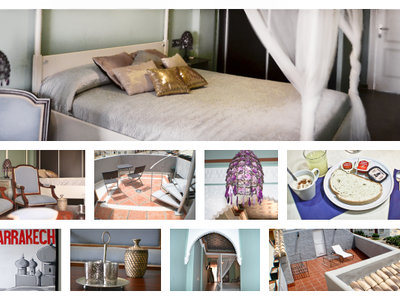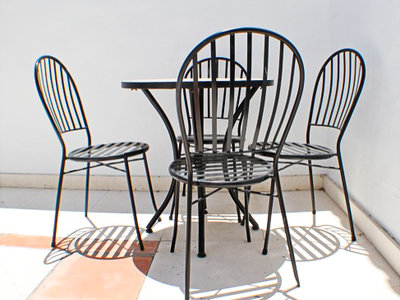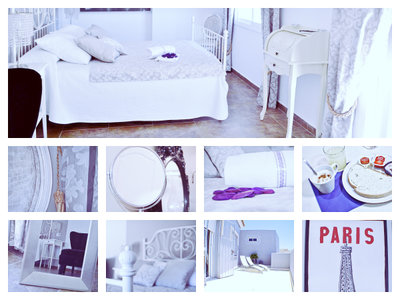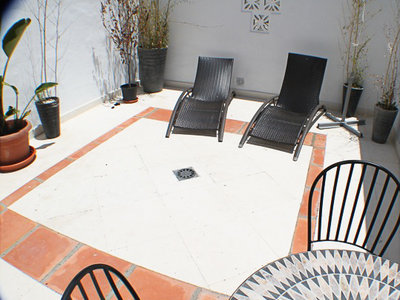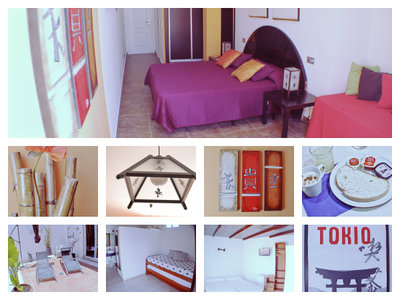 The Hospederia AlMundo is a 1 star hostel where we have combined elegance, comfort and relax with an exquisite decoration.
We advise you to come accompanied to discover our suites.
We have a cafeteria where we offer breakfast buffet included in the price.
Our guests have free WiFi Internet access in public areas and rooms.