Kite accommodation in Hotel al Mundo in Tarifa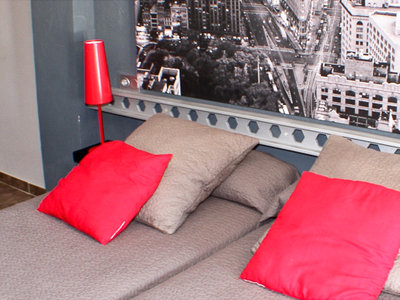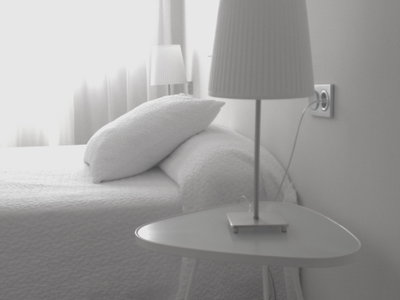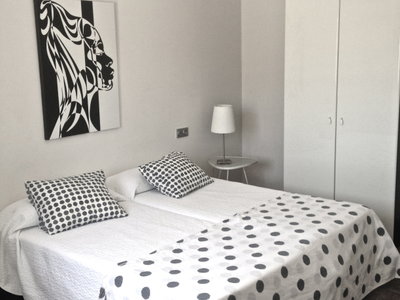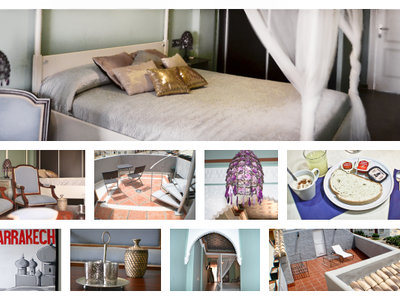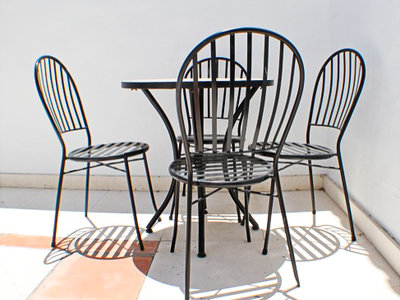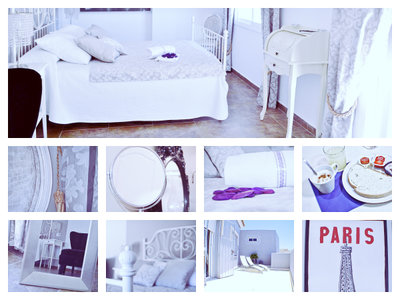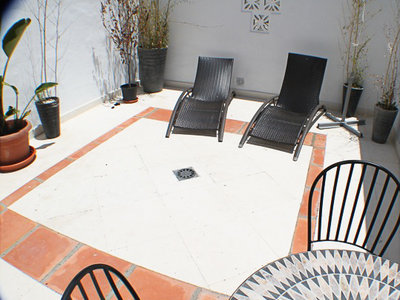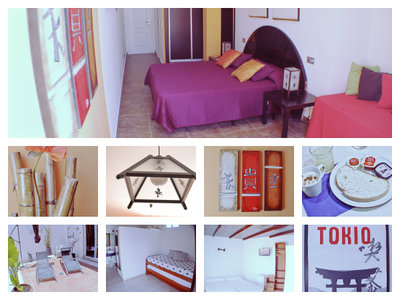 We have accommodation available in our Hotel al Mundo in the center of Tarifa.
The location is perfect for those interested in kitesurf and to everybody who wants to participate to our kitesurfing lessons in Tarifa during the day, and during the night walk to the old town.
La Hospedería Al Mundo is our hotel located in the center of Tarifa where we have combined elegance, comfort and rest with exquisite decoration. We recommend to get to know to our suites. A buffet breakfast in the café is included to the price. 
Our clients have access to free WiFi which works in common areas as well as in the rooms.