Kitesurf in Tarifa (Cádiz)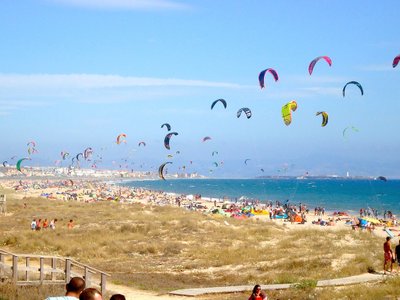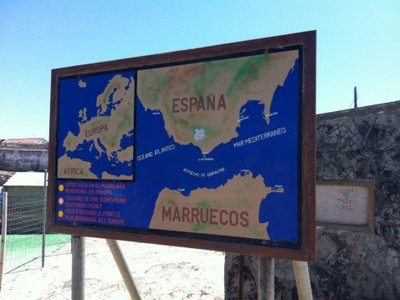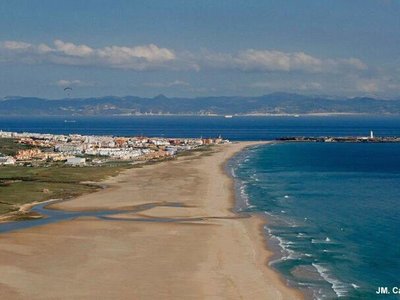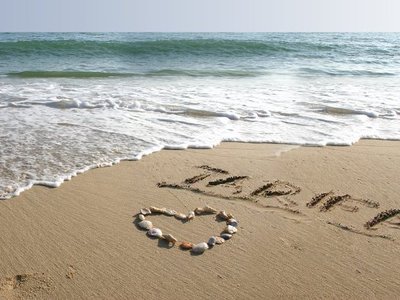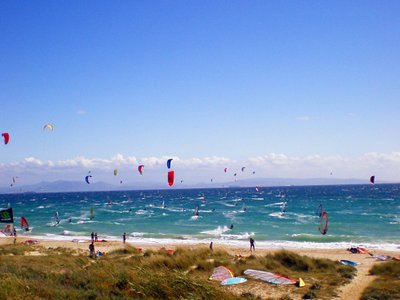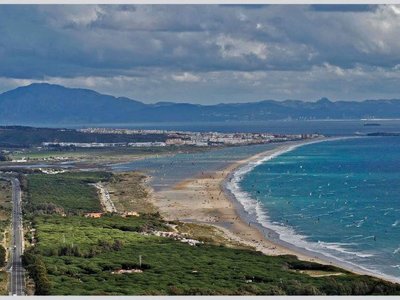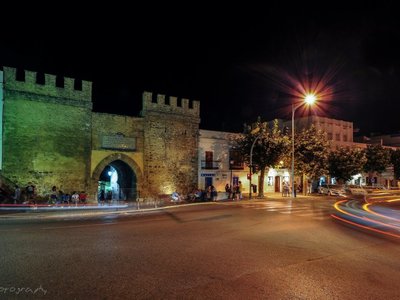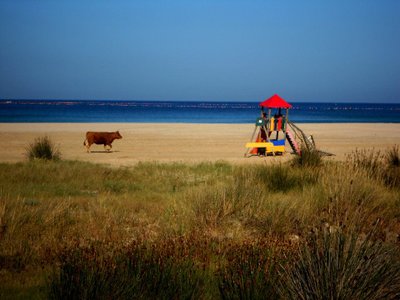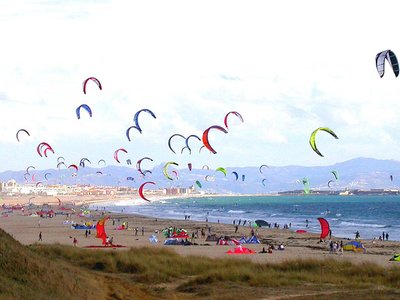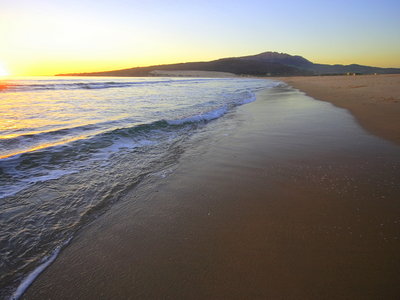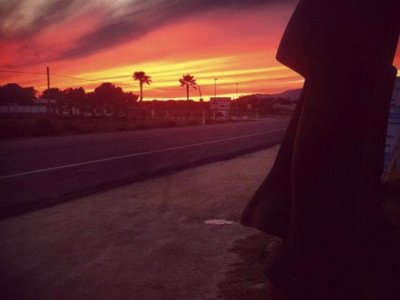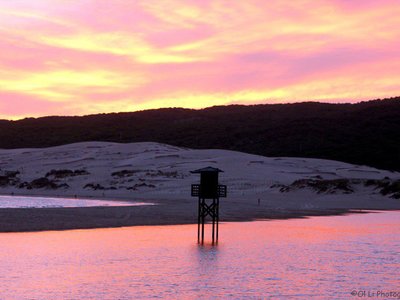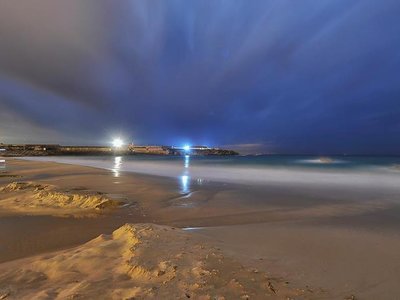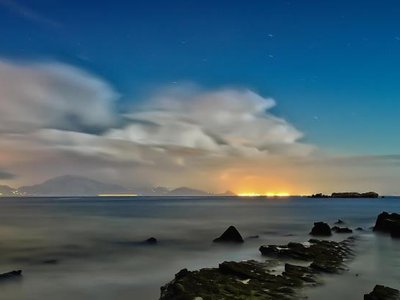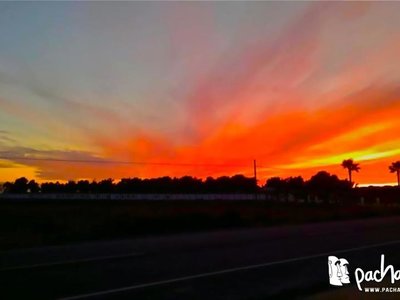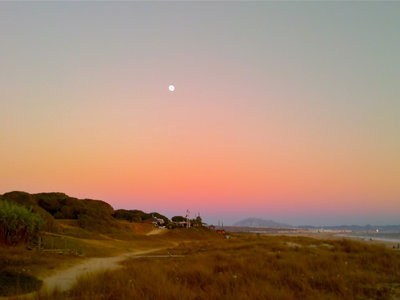 Tarifa, the city of wind and kitesurf!
With more than 300 windy days per year Tarifa is considered as the European mecca of wind for all kitesurf enthusiasts.
This incredible spot is one of the best for learning and practicing kitesurf.
LEVANTE and PONIENTE are the tw winds that blow on the beaches of Tarifa. They offer different conditions in the water from completely flat to big waves. The kitesurf spots are surrounded by one of the most beautiful landscapes in the world with more than 10 kilometres of beach and a gigantic sand dune at the northern end behind the mountains of Parque Natural de los Alcornocales.